About Hospice Care
At Hospice of Siouxland we assist patients who are facing a life-limiting illness; along with supporting their loved ones.  We work with each patient to help them live the rest of their life to the fullest.
We provide a multi-disciplinary approach to coordinate and assist patients with their medical care and pain management, with an emphasis on comfort. In addition to our team, we collaborate with a patient's primary care physician to ensure our patient's receive the best possible care.
Our care team provides emotional and, if requested, spiritual support to help prepare loved ones during this difficult time. We educate caregivers on how they can best help their loved one.
We provide hospice care in the place where the patient calls home. We partner with nursing homes and other long-term care facilities within our 60-mile service area.
Enrolling in hospice care early helps enhance quality of life and can relieve stress for the patient and their loved ones.
---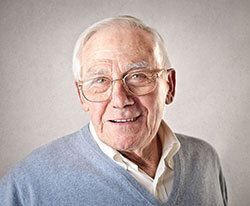 Is Hospice Care Covered by Insurance?
Hospice coverage is widely available. Hospice is paid 100% by Medicare, Medicaid and private insurance; it is the only Medicare benefit that includes pharmaceuticals, medical equipment, 24/7 access to care, nursing, social services, chaplain visits, grief support following a death and other services deemed appropriate by the hospice agency.
If they do not have insurance, Medicare or Medicaid, Hospice of Siouxland will assist families in finding out whether the patient is eligible for any coverage they may not be aware of.
---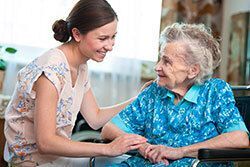 When is it Time for Hospice?
Your physician told you your loved one has an incurable illness
Over the course of weeks or months, there has been a decline in their health in spite of treatments — weight loss, decrease in activity level, increase in pain and symptoms
Frequent admissions to hospitals and emergency rooms
They choose comfort care versus aggressive treatment
Your loved one and family need more assistance in the home in caring for yourself or your loved one
---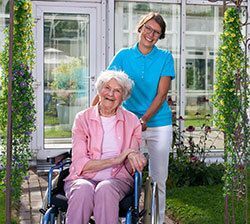 Referral Process
A patient can be referred to Hospice care by anyone, including the patient themselves. However, a physician must approve Hospice referral and admission. Talk with your physician, or contact Hospice for more information at 712-233-4144 or 800-383-4545. Hospice can assist in contacting the patient's physician to make sure he or she agrees that hospice care is appropriate for this patient at this time.  Hospice will meet with you to evaluate the patient and to help you with the necessary paperwork.