About Palliative Care
Siouxland Palliative Care is a division of Hospice of Siouxland. However, it is different than Hospice Care.  A patient's illness may not be terminal, and they may choose to go through treatment for their illness.
Our Palliative Care Team consists of our medical team of doctors, nurse practitioners and nurses who help coordinate the needs of the patient and their family to prevent and avoid a crisis. Through the use of Siouxland Palliative Care, families can be strengthened and patient hospitalizations can be minimized.
---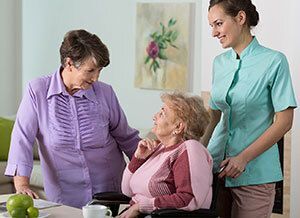 How is Palliative Care beneficial?
Our medical team provides services in the home, extended care facility, or nursing home;
We provide consistent communication with the physician to help monitor the patient and family;
We provide compassionate care for pain and symptom management;
We educate patients and family members on the disease process, treatment choices and how to care for a loved one at home;
Our trained volunteers provide companionship for the patient and relief for the family;
---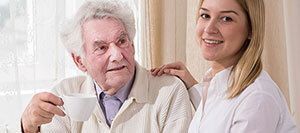 How is Palliative Care paid for?
Palliative Care is 100% covered by many insurance companies; some may require a co-pay for services;
Private pay is also available.
Call Hospice of Siouxland for more information about services, costs and coverage at 712-233-4144 or 800-383-4545