About Making Memories Program
The Making Memories Program is an opportunity for our patients to create a cherished Memory with family and friends. Each Memory will be funded by Hospice of Siouxland and their generous donors throughout the Siouxland community.
Every patient on our Hospice and Palliative Care services will have an opportunity to create a Memory of their own.
---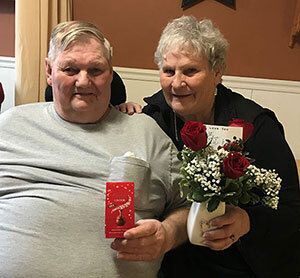 Creating a Memory
We will work with patients and their loved ones on the memory and whether it fts the program criteria.  If approved, our staff will complete the necessary steps to fulfill the memory.  All patients and participant will be required to sign a Liability Release. 
---
Hospice of Siouxland is a non-profit organization that provides several programs free of charge to our community. The Making Memories Program would not be possible without the generosity of the Siouxland community. We are sincerely grateful for their support.
If you would like to make a charitable contribution to help support our Making Memories Program, please call Kim Wilson, Marketing and Fund Development Manager at 712-233-4178 or via email at wilsonk@hospicemail.com.