How We Serve Our Veterans
Our staff are provided enhanced training to help them better understand the unique needs of veterans and are prepared to meet the specific challenges that veterans and their families may face at the end of life.  By doing so, we are able to better serve our patients.
We also work closely with the Veteran's Administration to help our patients and their loved ones access benefits available to them.
---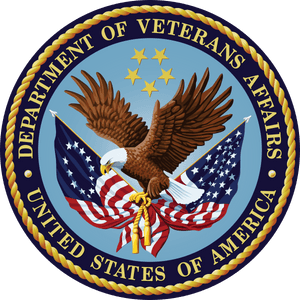 VA Hospice Benefits
All veterans enrolled with the Veteran's Administration (VA) are eligible for hospice care paid for by the VA. Veterans can receive care from both Hospice of Siouxland and the VA at the same time. Veterans may receive care in their home, assisted living and long-term care facilities.  
---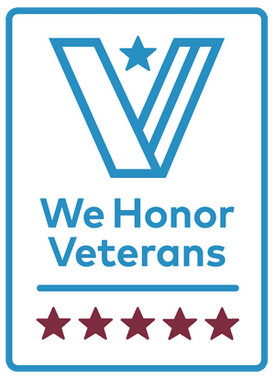 We Honor Veterans Program
We Honor Veterans is a program of the National Hospice and Palliative Care Organization, in collaboration with the Department of Veterans Affairs. 
Hospice of Siouxland is the only organization in the tri-state area to achieve the highest level of this program based on our commitment and dedication to serving veterans.  America's veterans have done everything asked of them in their mission to serve our country, and we believe it is never too late to give them a hero's welcome home.  It is our way of saying thank you for the sacrifices they have made in serving us.
Through this program we offer special pinning ceremonies to our patients to honor their service.  In addition to our patients, we also hold community events throughout the year to honor local veterans.
---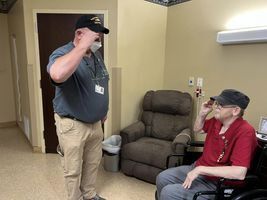 Our Veteran-To-Veteran Program
Hospice of Siouxland has implemented an innovative model for serving Veterans at the end-of-life.  The Veteran-to-Veteran Volunteer program aims to pair recruited Veteran Volunteers with hospice patients who have been identified as Veterans. Once paired with hospice patients who also have military experience, Veteran Volunteers have the unique ability to relate and connect with each patient thereby creating an environment where life review and healing may occur.
Veterans are a part of a distinct culture with their own common language and experience. When Veterans interact, their common language and experience can form a strong relational bond. The camaraderie created between Veterans has proven to be support for all involved.